2020 Ram 1500 in Madras OR vs Ford F-150 | TS and S Ford

With the 2020 Ram 1500 in Madras OR sparking the interest of most car enthusiasts, does it mean that the new Ford F-150 is out of the picture?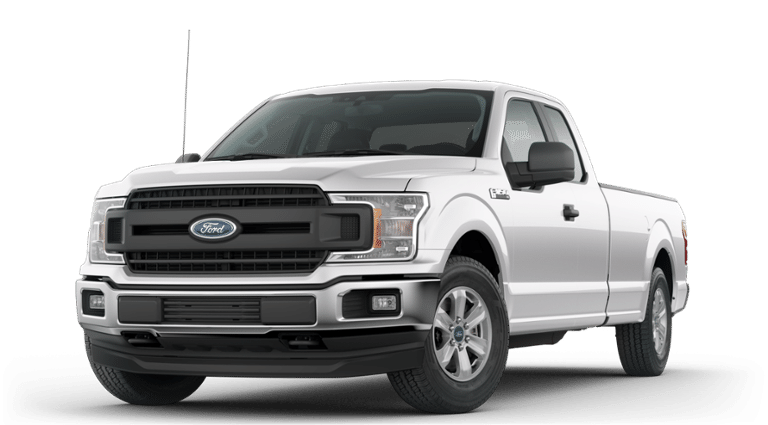 The 
2020 Ram 1500 in Madras OR
and 2020 Ford F-150 are two of the newest trucks being released. They adjust to a wide range of life style demands. During long drives passengers often feel the need to stretch their legs. The 2020 Ford F-150 provides a spacious cab, with ample leg room. When driving long distances, you will be able to enjoy listening to your favorite music, with less stops to stretch your legs. If you are looking for a truck that will meet the needs of your evolving life style, whether it is attending your children's games, work commute, or weekend getaways the 2020 Ford F-150 is the ideal choice.  For additional information regarding these two vehicles, and to see which one fits your life style needs, below is a comparison of the 2020 Ford F-150 and the 2020 Ram 1500.

Safety Precaution

Safety and security are always a priority, especially when traveling long distances. The 2020 Ram 1500's safety features offer the standard active system. Which includes forward Collision Warning, Blind-Spot Monitoring, Ready Alert Braking, and Adaptive Cruise Control. 
The 2020 Ford F-150 also offers high quality safety features. It has an advanced safety system composed of an Automated Emergency Braking system, Adaptive Cruise Control with Stop-And-Go Technology, Lane-Departure Warning, and Lane-Keeping Assist. 

Driving Experience
As a car owner, a smooth ride is important. The 
2020 Ram 1500 in Madras OR
, offers a smooth ride. However, the 2020 Ford F-150 has kept offers a smoother riding experience with it stand cab and its 8.0-foot bed. The 2020 Ford F-150 is vestal. It is perfect for a formal even and for weekly soccer games with the children.

Engine Quality

The engine defines the vehicle in terms of its speed and fuel economy. The 2020 Ram 1500 has a 3.0-liter Eco Diesel that generates more power and provides a significant impact in higher tow ratings. It also offers a turbo charged V6 diesel engine. 
In comparison, the 2020 Ford F-150 has a sophisticated 3.0-liter V6 diesel engine as well. It has a 10-speed automatic transmission and can tow up to 7,000 pounds. The comfortable interior has features   massaging seats along with a panoramic view. 

Advanced Features

The 2020 Ford F-150 allows you to watch movies or control automated features in the vehicle through its touchscreen infotainment system.  

Drive A 2020 Ford F-150 Today!

The 2020 Ford F-150 is one of the best vehicles offered today. You can take your friends and family on a road trip comfortably. You can never go wrong with the 2020 Ford F-150! If you would like more information on the 2020 Ford F-150 contact us and take a test drive. You will not be disappointed in the smooth ride.