2020 Toyota Tacoma in Madras OR vs Ford Ranger | TS&S Ford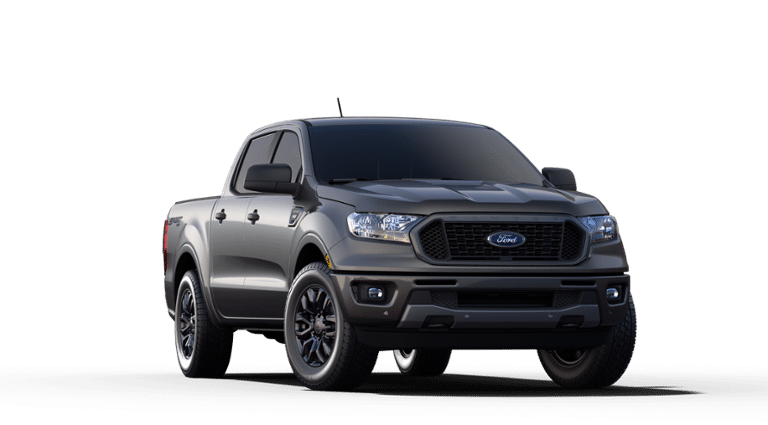 With the release of the 2020 Toyota Tacoma in Madras OR, drivers no longer have to choose between comfort, safety, and affordability - they can have all three. With the latest update to Toyota trucks, the new Tacoma is the talk of the town. The big question is whether the new Tacoma can compete with the 2020 Ford Ranger. This truck is known for comfort, style, and functionality, making your time on the road more enjoyable. Here, we'll compare the two trucks to show you which comes out on top.
Interiors and Style
Though it may not be a top priority, color options are important to many drivers. The 2020 Toyota Tacoma offers an assortment of hues including Quicksand, Super White, Silver Sky, and Magnetic Grey. Likewise, the truck's interior is more focused on the off-roading and less on a comfortable ambiance fit for a family. 
On the other hand, the 2020 Ford Ranger has a more comfortable feel thanks to its deluxe interiors. The interior creates a cozy feel for the family while still appearing bright and open thanks to the classy and distinctive color combinations. In addition, the Ford Ranger features advanced electronics in the car for easier access and control.
Fuel and Engine Capacity
In terms of the engine quality of both trucks, the 2020 Toyota Tacoma has a V6 which sees 19 mpg city, 24 mpg highway, and 21 altogether with 159 horsepower. On the other hand, the 2020 Ford Ranger has a four-cylinder, 2.3-liter engine making a 270 horsepower. Other than more impressive engine capabilities, the Ford Ranger beats the Toyota Tacoma with its fuel economy as well.
Driving Performance
As with the aspect of off-roading, the 2020 Toyota Tacoma offers Multi-Terrain select which has added a feature allowing the driver to monitor what is underneath the truck.  Though this is impressive, when compared to the Ford Ranger the Tacoma is lacking. The Ford Ranger can be driven in a storm, in the snow, and basically anywhere else. For a smooth ride even on the toughest terrain, opt for the FX2 package with a Terrain Management System and Trail Control.
Cost
Currently, the 2020 Toyota Tacoma starts at $36,465 while the 2020 Ford Ranger starting price is $33,080. With price being such a significant factor in purchasing a vehicle, the Ranger wins this category.
Own A 2020 Ford Ranger Now!
Why wait? The 2020 Ford Ranger is available now at TS&S Ford in Madras OR! Before leaving on your next weekend getaway, be sure to stop by and test drive the Ranger.  See for yourself how the Ford Ranger beats out the competition. You won't be disappointed.