It was already known that Ford was working on over-the-air updates for the Mustang Mach-E, and according to information provided by Ford, OTA technology was coming for other Ford vehicles as well. During an interview in May, Ford's Chief Product Development and Purchasing Officer revealed that the technology would be included in the 2021 F-150.



What are Ford OTA Updates Near Prineville OR?


Ford OTA updates near Prineville OR are Over the Air updates that allow for behind the scenes updates for the vehicle's technology. OTA systems can update infotainment systems with new features, or fix bugs. With new vehicles becoming ever more reliant on electronic systems over mechanics, updating those electronics over time is more crucial than ever.


Even though pickup trucks invoke a sort of "old fashioned" image, modern trucks are actually some of the most tech filled vehicles on the market. The next generation F-150 is no exception.  Modern trucks use a variety of electronic systems to make the work that trucks do easier, like trailering, cameras for visibility, and interior technology.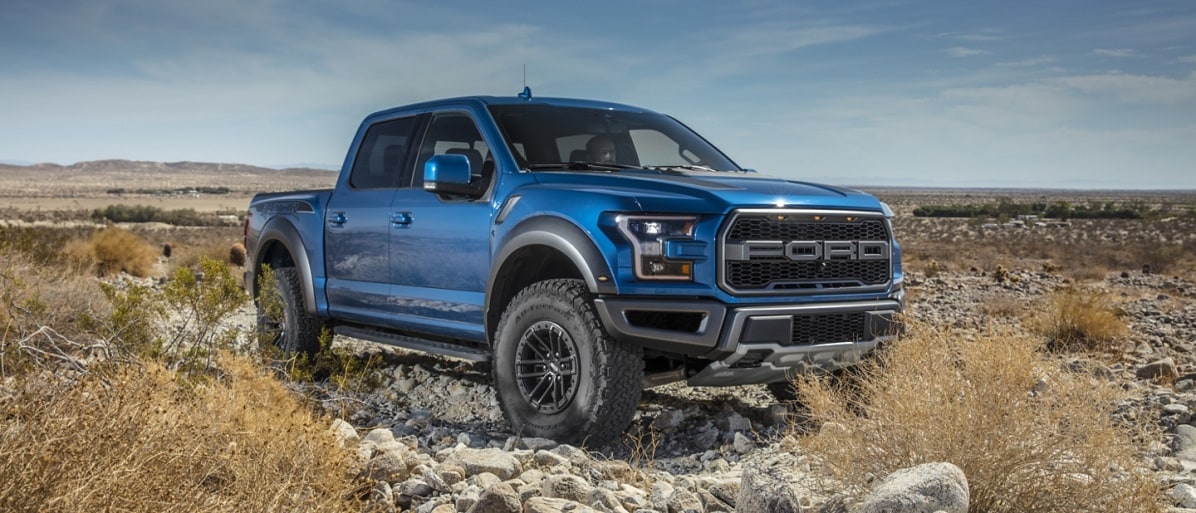 A great case in point is off-roading. The differential, traction control, and suspension systems in off-road vehicles are all controlled by electronic driving modes. With the 2021 Ford F-150 and Ford OTA updates near Prineville OR, the company will be able to keep the truck up to date and improve it over time, electronically, or "over the air".


Exactly what that means is still a mystery. Connectivity going forward undoubtedly has advantages when it comes to vehicle maintenance, troubleshooting problems remotely, and plugging in software updates to improve various systems. Collecting data on features customers use can help guide Ford in determining costs for options and extras, and then there's the supplier/vendor perspective with various apps and services. We'll probably have to wait until the new truck arrives before understanding the full range of this system. For now, just know it's on its way.



How does OTA updating work? 
Minor updates like Sync® infotainment will be done effortlessly. But this technology goes way beyond minor infotainment updates. According to Ford, nearly all computer modules can be updated wirelessly; meaning Ford OTA updates near Prineville OR can provide performance enhancements and entirely new features that may not even exist when customers first take delivery of their vehicles. Think about it; software improves and changes constantly. Meanwhile, vehicles sit on dealer lots for weeks before being purchased, and can basically already be outdated by the time they get to the buyers' driveways.
Some installations will be practically unseen to customers, who can select a regular time - such as the middle of the night. Many updates will be completed almost instantly after a customer starts their vehicle, while in-vehicle alerts will tell what improvements have been installed. Many can be completed in less than two minutes, and more complex updates that might require the vehicle to be parked for longer can be scheduled to take place at the owner's convenience.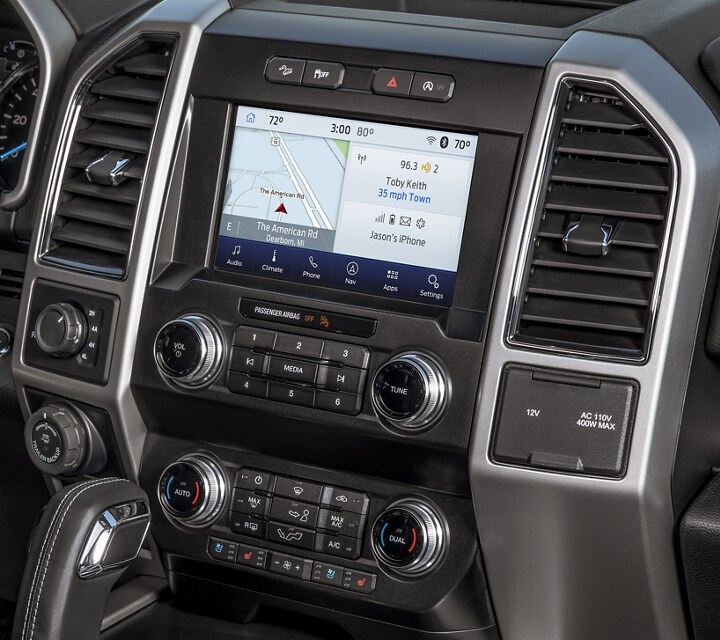 Will OTA technology help with minor warranty work?
In some instances this could help. Theoretically, the repair could be made over the air if a minor warranty issue existed.  This would free up the owner from scheduling a repair, and in addition, would help Ford lower costs for warranty work. For example, if issues were related to codes or electronics, they could be fixed over the air. Of course, some issues like transmissions or frozen door locks wouldn't be able to be corrected remotely and would require a trip to the dealership. 
OTA updates won't eliminate hands-on repair, and maybe it'll only help owners save time. Not until we actually see the 2021 F-150 with Ford OTA updates near Prineville OR, will we know what it all means. But at this point, we know it's good.