Used car financing in Central OR is a great way to afford the vehicle you want without having to shell out a fortune for it. Several financing options are available for used car buyers, and most of these depend on the type of credit the applicant has. Learn more about the different types of used car financing to help you determine which one is ideal for your budget and credit situation.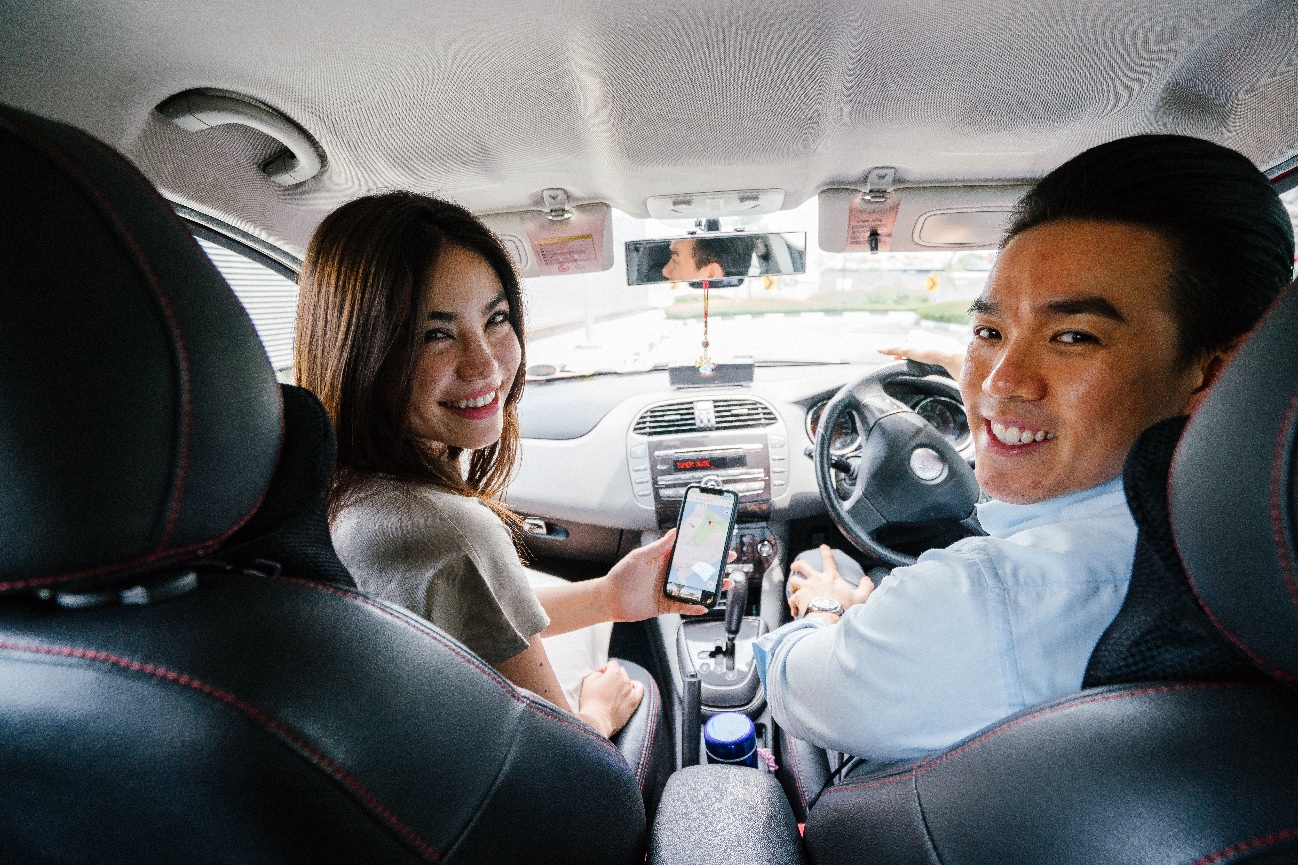 Types of Used Car Financing in Central OR
Most lenders will use a person's credit history to decide whether to approve or deny an auto loan. Conventionally, the better your credit score, the higher your chances of getting a loan approved.
However, this doesn't mean only those with excellent credit history can obtain used car financing.  In fact, you can still qualify for one of these four financing options depending on your credit type:
Subprime Auto Financing
If you have a credit score of 620 or below, consider going with a subprime car loan. This is a good choice for those with an inconsistent credit history or a low score. Its advantages include:
•
Simpler monthly payments that eliminate third parties through in-house financing paid directly to the dealer
•
Quick and easy application process
•
Affordable interest rates
No Credit Check Auto Loans
Some dealers offer used car financing in Central OR that does not require a credit check at all. No credit check auto loans offer several benefits, including:
•
No credit check - credit checks can negatively impact your credit score
•
Minimal paperwork and convenient online application process
•
Application can be finished in as little as a few hours
•
High levels of privacy since you don't have to share personal credit information
No Credit Financing
If your used car financing in Central OR was denied due to a lack of credit history, there are still ways you can finance your used vehicle. Some dealers offer no-credit financing. These dealers are willing to extend financing on those just starting to establish their credit in exchange for greater interest rates.
Poor Credit Financing
Car buyers with less-than-perfect credit may find it hard to qualify for financing, but it's not impossible. There are lenders that specialize in helping those with poor credit qualify for auto loans. While you may have to accept higher interest rates, this financing option will allow you to secure a vehicle despite a challenging financial history.
Find the Right Used Car Financing Option
Used cars are much more affordable than their brand-new counterparts while still offering helpful features, attractive looks, and great performance. They're a fantastic way to get the most value for your money while driving off with a car that fits your lifestyle.
At TS&S Ford in Madras, our experienced finance specialists will go the extra mile to help you get used car financing in Central OR no matter your credit status. Contact our Finance Department today for more information about what financing options you may qualify for.