To extend the life of and keep your diesel-powered vehicle running at its best, you need regular maintenance. At TS&S Ford, we've got the
diesel mechanic near Bend OR
that you've been searching for.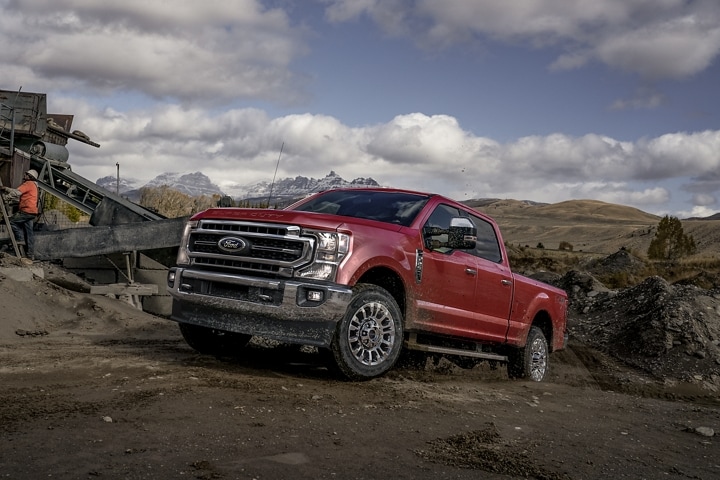 Better fuel economy, durability, and power are the top three reasons why some people prefer to buy diesel powered vehicles. The most popular heavy-duty trucks use diesel engines because they deliver greater torque which is needed for hauling and pulling heavy loads. But without regular diesel engine maintenance, the fuel injection system will clog up over time, increasing the chances of a breakdown and expensive repair costs.
Whatever your reasons for purchasing a diesel car, truck, or SUV, you most likely paid a lot of money for it,  and that means you want to take care of it the best you can. So here's what you need to know to keep that diesel engine running smoothly.



Keep it Clean


The number one thing to remember is to keep your engine clean. The quickest way to mess up your diesel engine is by letting it get dirty. So make sure you stick to regular maintenance to keep your fuel clean, your oil clean and your air clean. These all play a major role in extending the life of your engine and keeping you happy. Bring your truck to our diesel mechanic near Bend OR at TS&S Ford and let us do the dirty work of keeping it clean.



Your Diesel Mechanic near Bend OR Will Check the Coolant
 
As it is with any vehicle, your engine coolant is vital to the health of your diesel engine. You should keep close tabs on your coolant ensuring that it's clean and at the proper levels. If it becomes too acidic over time, other parts of the cooling system, like the radiator can begin to wear down and corrode. This can lead to big troubles for your diesel engine and more expensive repairs. So make sure your coolant is always in top condition.
Change the Fuel Filters


It's inevitable that the fuel filters will wear out. So just make it a habit of changing them regularly. The best way to stay on top of this is to set a schedule to change them about every 10-15 thousand miles. You can make it easy on yourself and set up a schedule with TS&S Ford's diesel mechanic near Bend OR. This will help keep things clean and protect your engine.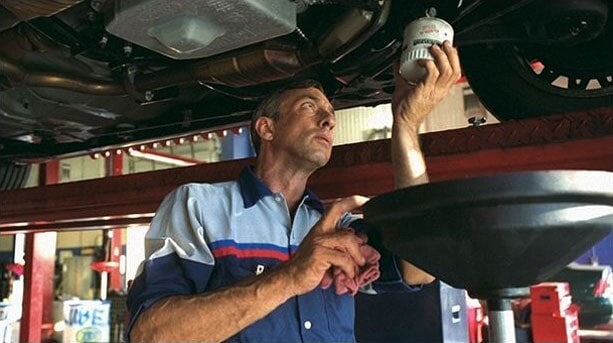 Stay up to Date on Oil Changes

Getting your diesel oil changed regularly, just like your filters, is vital to your engine's health and performance. You should get the oil changed on your diesel engine about every 5,000 miles. In some cases, it might be necessary to have it changed more often. For example, if you do a lot of heavy towing or hard driving, then every 3,000 miles might be better.
Keep Your Air Filters Clean
       
You should also get your air filter inspected regularly, and if it's dirty then change it. You can check the filter without removing it. If you see that it's due for a change just bring it in to our diesel mechanic near Bend OR at TS&S Ford. It might not seem like much, but your air filter plays a key role in your diesel engine's performance. So make sure you stay on top of it.
Diesel Owners Trust TS&S Ford
Your diesel truck, car, or SUV is an important investment. You depend on it for many things so you need it in tip top shape. That's why our Powerstroke Certified diesel mechanic near Bend OR works hard to make sure your diesel stays on the road. We always offer fast, affordable, and professional service on every job we do. That's why you can trust TS&S Ford with all of your automotive needs. Come see us in Madras today. Just call us today or schedule your appointment online. Whether you need diesel truck repairs or any other type of vehicle, we've got you covered.