Search no more,
Ford service near Bend OR
is ready to service your vehicle. Our auto service and repair technicians are highly trained in all things automotive especially when it comes to Fords.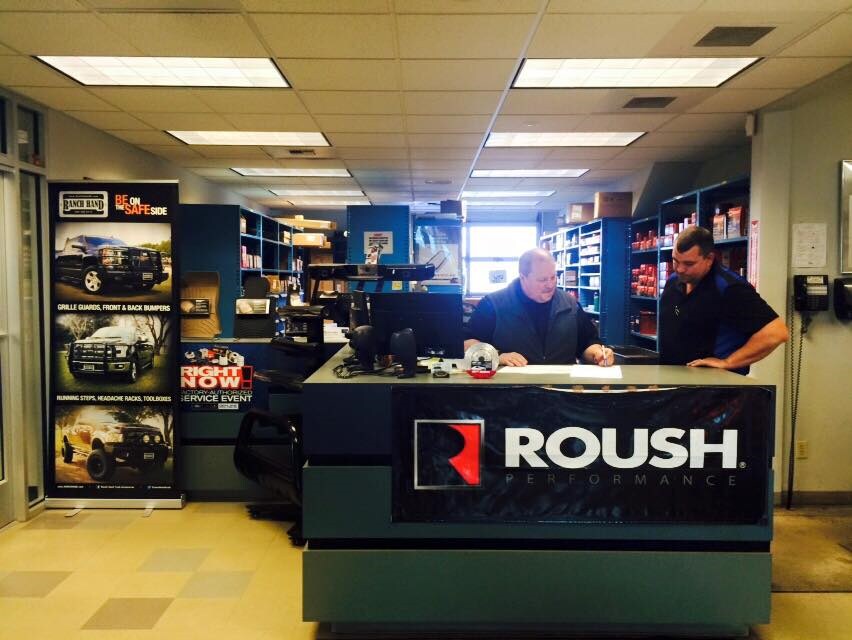 Use SYNC Connect to enable remote access to your Ford as well as to find where you parked. The app provides information and service history at your fingertips. You will get vehicle health alerts, track your fuel levels, and service reminders as needed based on your vehicle. With Ford's SYNC Connect app you can monitor and control your vehicle's start and stop, lock and unlock from anywhere, schedule a start, and check fuel and fluid levels. It allows you to compare fuel prices by grade or brand. A fast and easy way to pay for your vehicles service with FordPay stored in Wallet and pay from your FordPass app. Experts are ready via phone or live chat through the FordPass app to answer any FordPass questions. 
Ford service near Bend OR provides any service under the hood or anywhere else regardless if it's an oil change, tire rotation or more complex repair.
When looking for a trusted service dealer, Ford service near Bend OR is the place to go. We provide family haulers, stylish sedans, SUVs, and of course pickup trucks. We also provide pre-owned vehicles of various makes and models and a variety of trim levels. TS&S Ford is committed to ensuring that every customer is satisfied regardless of whether you are buying new, used, or leasing. We also offer an excellent trade in policy and rental vehicles. It doesn't matter if you bought your vehicle from TS&S Ford or elsewhere. It doesn't matter if you bought it a month or a year ago, we still invite you to be a part of our family. We provide a state-of-the-art auto center with authentic Ford parts and accessories. We are here to meet all of your vehicle service needs.
We value the health and safety of our staff and customers, so we are taking extra steps to maintain a healthy and sanitary workplace while meeting our customer's needs. TS&S Ford continues to monitor information from the CDC and the state health authorities for their recommendations on how to prevent spreading the virus.
Ford Service near Bend OR: More than Just Service
TS&S Ford hosts an impressive team of finance and product specialists as well as highly trained service technicians. We maintain a wide selection of vehicles. Our product specialists are prepared to answer any questions that you may have. Our finance specialists will work within your desired budget while keeping you informed throughout the process. We are a full-service dealer and would be honored to manage your routine maintenance appointments to ensure that your vehicle is performing at its best. Visit our website and fill out the contact form online. We will promptly verify the time and date as well as the needs of your Ford. Our service technicians receive advanced training, use genuine parts and innovative diagnostic assessment tools for an accurate diagnosis of your vehicle.