It might seem humorous, but work trucks near Bend OR can benefit from customization and modification. While customization is often only seen in car enthusiasts with lots of money to spare, it can be a good investment for work truck owners as it gives them a chance to modify their vehicles to perfectly fit their respective businesses.
However, not many business owners or fleet managers consider customizing their work trucks for fear of overshooting their budgets. The very idea of a customized trucks may seem like a waste of money. On the contrary, modifying work trucks to fit your specific business can help create a smoother and more profitable operation.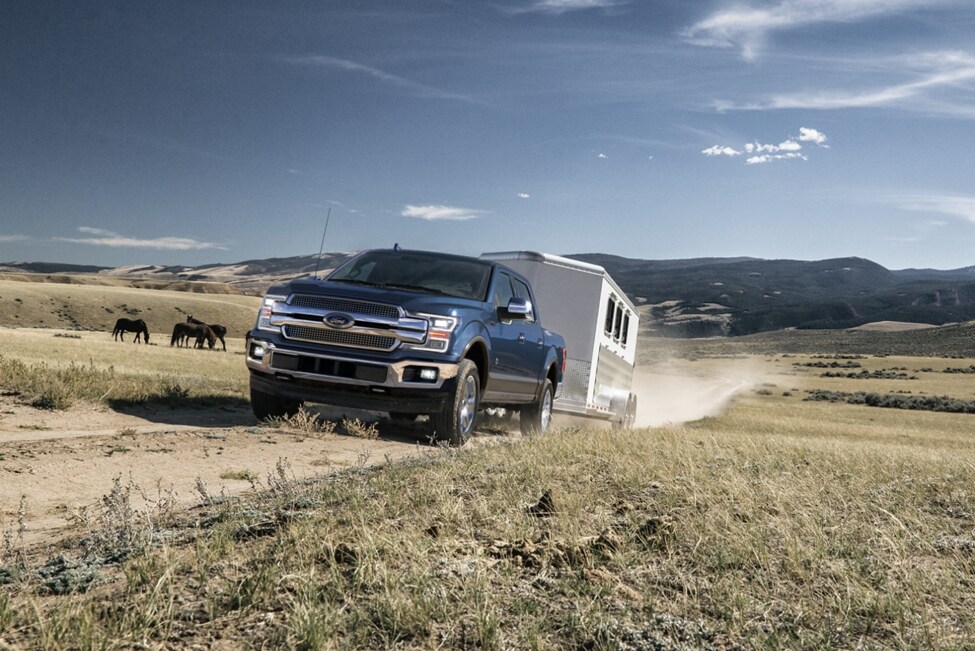 The Importance of Customization of Work Trucks near Bend OR
Businesses owning work trucks around Bend OR find it beneficial to customize their vehicles. For one, 'building' a work truck from the ground up will make your job easier in the long run. A customized work truck can shave off precious minutes from deliveries or service calls by simply making the tools and accessories more accessible to the worker.
The biggest obstacle in customization work trucks is that not every business owner or fleet manager has the time or inclination to find out the specific needs of their drivers. For example, the worker might need some van partition to keep everything organized and let some work be performed inside the vehicle. Maybe your driver needs an uplifted cargo van with elevated ceiling to accommodate their gears. Or maybe, the worker needs to store some high value equipment inside the truck and would need some added security for the truck. It all depends on both the worker's requirements.
In short, business owners, fleet managers, and drivers must work together to fully understand what the work truck needs and modify it accordingly.
Upgrading Work Trucks: What do you need?
The first step in customization is knowing what type of vehicle you need for your business. For the most part, business owners and fleet managers put their trust on a reliable brand like the Ford F-series. Their trucks are known for its sturdiness, and the brand has clearly demonstrated that their vehicles can get the job done. While some businesses are switching from trucks to vans, there's no denying the F-series still holds a special place in the trade sector.
After choosing the vehicle model, the next logical step is choosing what to put under its hood as well as the fuel type. Finally, you can select which body type and the dimensions that suits your business requirements. You might also want to include some add-ins like partitions or cranes, if needed.
There really is no 'one size fits all' when it comes to customization of work trucks near Bend OR. Every customization must be tailor-made to increase your workers' efficiency. When done correctly, this should have a positive effect on your company's bottom line.
So, what are you waiting for? Customize your own work truck at TS&S Ford today and watch your business grow.